The Triton Advantage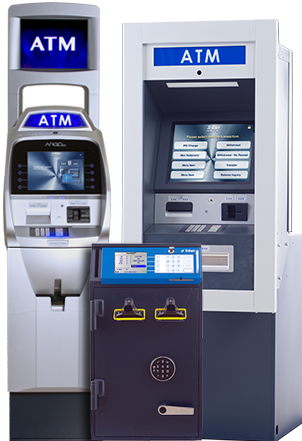 Triton Systems has been a trusted name in the business world, providing reliable and affordable products and services for more than 30 years. A pioneer in manufacturing retail ATM machines in the United States and shipping them worldwide, Triton continues to set new standards with innovative cash dispensing/accepting solutions, ATM/safe services, repair, training and cash management solutions. With installations in over 24 countries worldwide, we've been proudly operating on Mississippi's Gulf Coast since 1979.    
Always known for high-quality, American-made ATMs and our commitment to security and regulatory compliance, you may not know that Triton also owns a host of brands that service customers worldwide. In addition to the ATM manufacturing that takes place at our state-of-the-art facility on the Mississippi Gulf Coast, with our established infrastructure we are also able to offer industrial design consultation and custom manufacturing for small batch production to a variety of clients.
Now we've applied our 3 decades of extensive experience and expertise to the development of affordable retail friendly cash security and cash management systems.
Additionally, our highly skilled developers write custom software applications for financial self-service products. What all of the businesses summed up here have in common is the passion for developing technology that makes sense and that is as practical as it is affordable.
With a complete line of products for retail locations and financial institutions, Triton can help you find the ATM or cash management solution that is right for you.